More than 25% of the Top Law Firms in America Use AlertFind. Here's Why.
Law firms are notoriously sensitive businesses. They trade in confidential information, razor-thin deadlines, and employees whose time is quite literally money. When a business disruption hits, law firms have no room for error – the show must go on, or there will be serious consequences.
That's why more than 25% of the top 100 law firms in America, and 20% of The American Lawyer's Global 100, trust AlertFind to keep their people safe, productive, and always in communication.
Our law firm clients have told us that they chose AlertFind for 6 main reasons:
An "insurance policy" to keep their people safe.
Most law firms, like other AlertFind clients, don't use the product particularly often, or for "real" emergencies like safety situations. But they know that they have it if they need it. Given the dynamic nature of the law business, anything could happen – and with AlertFind, they're ready if it does.
Trusted communication in an IT outage.
What if email goes down? In a law practice, being out of communication, even for a few minutes, is unacceptable. AlertFind allows law firms to get in touch with their employees reliably when their regular channels, like email, become unavailable.
The ability to reach everyone quickly.
Many law practices use AlertFind for notifications around inclement weather and office closings. Their emergency notification system lets them reach everyone quickly and easily, without worrying about who's on what distribution list or who may be away from the computer.
Faster return to productivity.
Lawyers' time is money. In an unplanned event like severe weather or an IT outage, law firms need to be able to keep their employees' informed about the best ways to return to productivity. AlertFind's two-way communication features allow law practices to know people's status, while functionality like the hotline gives employees a central place to access the latest information.
Information security.
For law firms, it's not just about keeping people safe – data and information must be vigorously protected as well. AlertFind ensures that all employee data remains both current and secure.
Brand protection.
Lawyers must be kept up-to-date and available at a moment's notice, or an entire case – or practice – may suffer. AlertFind gives law firms the peace of mind that they can always reach their employees, through a variety of channels and with confirmation, in any unplanned event. That means their practice, work, and brand will never suffer, even if their primary communication channels go down.
For law practices, emergency notification systems are no longer a "nice to have." The question is not whether you need one, but which one to choose. AlertFind is now part of Aurea, one of the largest private software companies in the world. As part of the Aurea family, AlertFind has the technology and human resources to support the world's largest enterprises – and most prestigious law firms. Aurea brings a best-in-class software background and a commitment to great products and service to AlertFind's long history of innovation and leadership in the emergency notification space.
When time is critical and communication can make or break your business, AlertFind guarantees that you're always one click away from your people. That's why more than a quarter of America's top law firms, and 20% of the Global 100, choose AlertFind.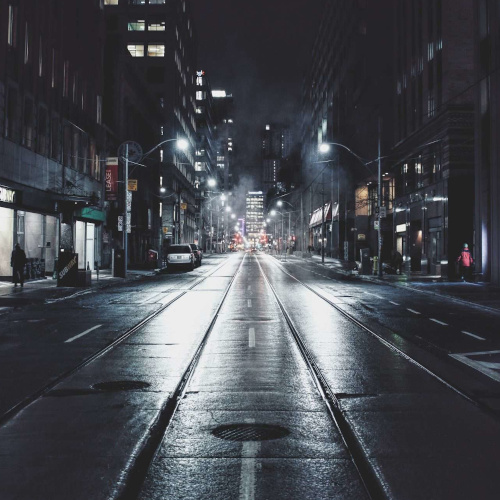 You are well on your way toward protecting your staff and organization.
Take the next step toward protecting your organization by learning more about emergency notification systems and the vital role they play in your emergency preparedness plan.