[Infographic] Which States Have The Most Active Shooter Events?
The number of active shooter events are on the rise, creating an epidemic in the United States. But not all states have the same incidence of attacks.
In our new infographic, you can see which states have had the most - and least - active shooter events over the past 10 years. You can also see where some of the most serious attacks have occurred, with the total number of fatalities and victims for each year.
Learning how your state has been affected by active shooter events is a key step to assessing your company's potential risk. But even if your state has only had a few attacks, it doesn't mean that it is immune from future threats.
Take Steps To Protect Your Organization
Once you've located your state and learned more about its history of active shooter events, take the next step and start building an active shooter preparedness plan.
The first step is to learn more about how to protect your people - evade, shelter and barricade and fight and counterattack. Continue building your knowledge with a variety of eBooks and webinars created by industry professionals.
Jumpstart the creation of your organization's active shooter plan with our online assessment. It just takes a few minutes to get step-by-step on 10 key areas.
To learn more about active shooter events and how to protect your organization, download the infographic.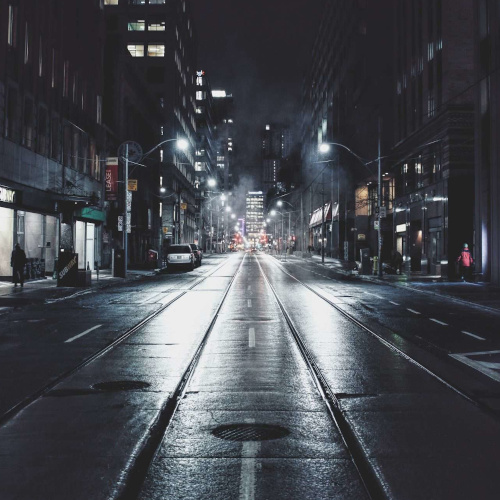 You are well on your way toward protecting your staff and organization.
Take the next step toward protecting your organization by learning more about emergency notification systems and the vital role they play in your emergency preparedness plan.