AlertFind Connectors: The New Way to Integrate AlertFind with Your System of Record
As an emergency notification system, AlertFind works by contacting all of your employees, on any of their channels or devices, whenever regular communication systems are down or insufficient. It can reach people via phone, email, text, web, even fax or pager, in the order your team members prefer, so you have the best chance of getting in touch fast when you need it most.
The capability to communicate with everyone at your organization in just a few clicks is certainly powerful. But like many other technology solutions, it's also dependent on good data. If AlertFind doesn't have the most up-to-date information about your employees' contact details and preferences, it can't do its job.
That means that administrators must ensure that the AlertFind system contains the most current data. Traditionally, this happened in a few different ways. Admins could enter user information manually, which is obviously time- and resource-intensive, plus prone to errors. They could also import rosters as a .csv or .xls file from a system of record. This is faster, but requires that the roster file be maintained independently – still not exactly streamlined. Perhaps most efficiently, admins could use AlertFind's data management API. The API also pulls from a system of record, and is more integrated than a roster import, but does require development resources to create and maintain the scripts that make it work.
None of these options is ideal. We wanted to give our customers a simpler, more effective way of guaranteeing that AlertFind has current data so that in an emergency, no one gets left behind.
Enter the new AlertFind Connectors. AlertFind Connectors integrate seamlessly and securely with your systems of record to automatically update information as often as once per day. The Connectors virtually eliminate the need for admin oversight, so your administrators can spend their time on high-value tasks without worrying about the quality of data in your emergency notification system.
Get all the details on the AlertFind Connectors in our new solution brief, Meet the AlertFind Connectors: The Easiest, Most Reliable Way to Connect AlertFind to Your System of Record. It includes:
The systems of record for which Connectors are currently available
How to integrate AlertFind if your system of record is not currently available
Features and benefits of the new AlertFind Connectors
We're excited to give AlertFind customers a better way to ensure that bad data never interferes with your ability to reach your people. Download the brief to see if an AlertFind Connector is available for your organization.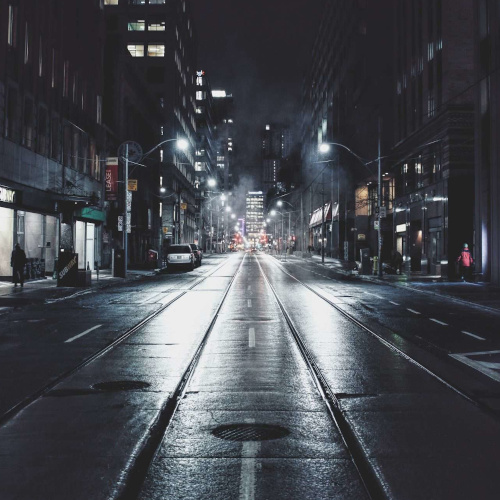 You are well on your way toward protecting your staff and organization.
Take the next step toward protecting your organization by learning more about emergency notification systems and the vital role they play in your emergency preparedness plan.