AlertFind Relaunches as Part of the Aurea Family
Today is a big day for AlertFind: it marks our relaunch as part of the Aurea Software family. The AlertFind emergency notification system is generally available to new customers.
AlertFind joined the Aurea family as part of the acquisition of MessageOne in 2015. Since then, we've been doing what Aurea does best: revitalizing software products. Under the Aurea umbrella, we upgraded the code base, migrated the platform to Amazon Web Services, and updated the product to ensure ongoing, exceptional customer success.
Now, AlertFind is positioned to build upon its status as a pioneer in the emergency notification services industry. With the quality improvements delivered by the Aurea team, AlertFind can better help organizations stay connected and secure during unplanned business events, from severe weather to IT outages to on-site emergencies.
In fact, Aurea is so confident in the relaunched AlertFind product that it will now offer service level agreements guaranteeing its performance and uptime. This is unusual in the mass notification industry, and designed to give new and existing customers complete confidence in the new AlertFind.
To learn more about the relaunch of AlertFind, read the press release.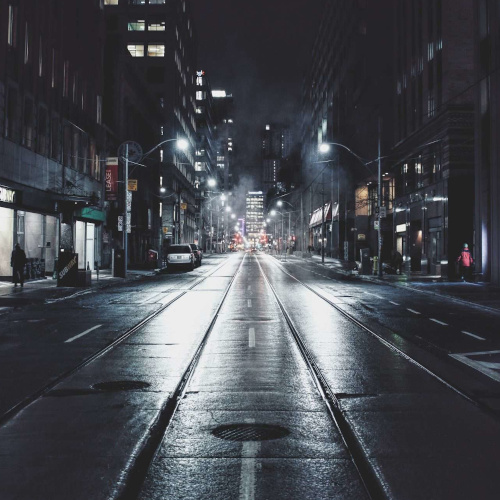 You are well on your way toward protecting your staff and organization.
Take the next step toward protecting your organization by learning more about emergency notification systems and the vital role they play in your emergency preparedness plan.