Budgeting For Business Continuity: A Phased Approach
Business continuity planning should be an organizational effort. A company needs to have many different areas of the business represented, all lead by an experienced business continuity leader.
A company that invests in continuity planning is better securing its future and budgeting is a very important part of that process.
During a recent AlertFind webinar, business continuity expert Bob Clark said that organizations make the common mistake of not prioritizing business continuity planning as highly as creating a strategic plan, a budget or a marketing plan.
"While executives are thinking about how they can grow and sustain a business, they don't give much thought to preventing a business from collapsing if something goes wrong," he said.
The first step in securing business continuity budgeting is by having executive support. Getting executive buy-in is crucial to the team's success.
The business continuity team assumes responsibility and accountability, Clark said. "The person who's accountable should be at the board level. Because if you don't have the mandate and the support from the board, then you will not have the urgency from the organization and other decision-makers."
Diverse Risks Facing Companies
Companies face a varied set of business continuity risks:
Natural disasters
Building infrastructure damage or system outages
Cyber attacks
Acts of violence
Obviously, you will use different continuity plans for each risk – it's very unlikely that the response plan for a cyber attack will be the same for dealing with floodwaters.
The Phase Approach
Once you have your business continuity team in place, they need to conduct a risk assessment to determine the most likely risks. Then they need to create a business continuity plan that addresses all these risks.
It would be very expensive to address all these areas at once, so it's better to break your plan down into parts, focusing on the greatest risk first.
For those on the coast, a hurricane may be a major threat, while those in an area prone to earthquakes needs to focus on preparing for that threat.
Once the plan is created, you should present the first phase to the board for its funding. By presenting just one phase with limited scope and less funding, it should be easier to get the funds approved.
Then the testing phase can begin – and once it begins, Clark said it really never stops.
"Like gardening, business continuity is cyclic," Clark said. "It's not a case of when do we start or when do we finish, because it's a continuous improvement exercise. So in a sense, we're starting to self-regulate."
Then, once you have the results of that first phase you can budget out the next phase – which should address the next critical risk – until it's completed.
There are additional benefits to building business continuity plans into your organization's culture. They can demonstrate to employees that you care about their safety and even help you secure favorable terms when negotiating with insurers.
"We're seeing questions about business continuity as part of contract bids," Clark said. "Now, if you're an organization with an accredited business continuity plan, a lot of insurance companies will look upon that more favorably from an underwriting perspective."
To learn more from Bob Clark about how companies can evolve their business continuity planning, listen to our new webinar, "No Threat Too Large Or Small: Business Continuity Planning for Today's Risks."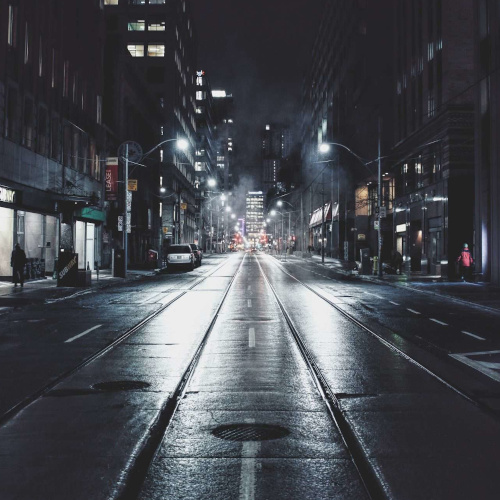 You are well on your way toward protecting your staff and organization.
Take the next step toward protecting your organization by learning more about emergency notification systems and the vital role they play in your emergency preparedness plan.