How to Choose an ENS Solution, Part 1: 4 Differentiators in a Commoditized Market
Let's be honest: if you're in the market for an emergency notification system (ENS), you've got options.
That's a good thing; it's important to find a solution that delivers the right features, at the right price point, for your business. Striking that balance, however, is easier said than done. Not only are there a wide variety of mass notification systems to choose from, they all sound essentially the same.
The truth is that most emergency notification systems sound the same because they are the same. This is a commoditized market. Almost every ENS vendor offers the same core capabilities with few or no notable differentiators. Unless you're looking for a system that is specifically designed for your industry (and even those are pretty darn similar to the rest), you will struggle to find meaningful differences in a feature/functionality bake-off. And while pricing does vary, it's often so convoluted that it can't be used for apples-to-apples comparison, either.
So if they're all the same, how do you decide which one is best for your organization?
Start here. In this blog series, we will uncover how to dig beneath the surface to understand what truly differentiates emergency notification systems. Each post will tackle one topic that separates the top ENS options from the bottom of the barrel, and give you the knowledge you need to make an informed decision.
Topics covered will include:
The implications of EU privacy regulations.
If your business is international, you need to understand and adhere to EU guidelines like the EU-US Privacy Shield. Many mass notification systems, however, have issues filtering and protecting data coming in and out of the EU. We'll explore how to ensure that your ENS is compliant with these regulations.
How mobile-friendly is your ENS?
In today's world, mobile access is not a nice-to-have – it's a must-have. Some emergency notification systems, however, still don't provide fully functional mobile experiences. Learn how to evaluate ENS vendors' mobile apps so that your team never has to compromise when they're on the go.
Next-gen hotline capabilities.
Most emergency notification systems allow you to set up a hotline, but not all hotlines are created equal. Learn how the most sophisticated hotline systems enable you to set up hierarchical structuring, multiple language support, and more - and why it matters to your business.
The importance of SLAs.
Service level agreements (SLAs) are important to any software purchase, but in an emergency, you really can't afford for your system to be down. Yet SLAs are surprisingly inconsistent and uncommon in the ENS space. We'll reveal what's ideal, what's unrealistic, and what SLA you should demand to guarantee that your ENS is available when you need it.
Join us over the next few weeks as we take a deep dive into what actually differentiates the many mass notification systems on the market. In the meantime, for some immediate insight into choosing the right ENS for you, download our Buyer's Guide.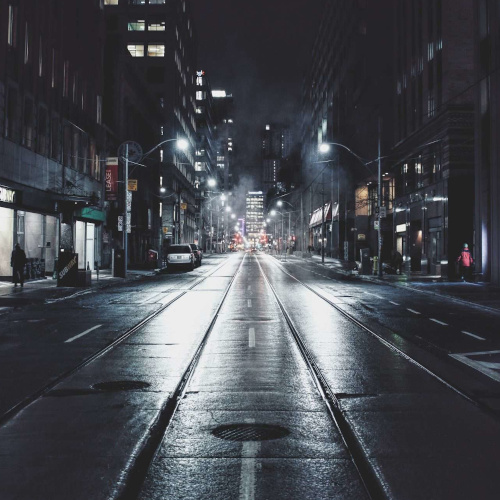 You are well on your way toward protecting your staff and organization.
Take the next step toward protecting your organization by learning more about emergency notification systems and the vital role they play in your emergency preparedness plan.