Is Your ENS Provider Dedicated To Your Success?
An emergency notification system is your best tool in protecting your team members and keeping your organization connected. However, simply having access to an ENS platform is not enough. You need to partner with an organization that is dedicated to the success and safety of your team.
Comprehensive Onboarding
AlertFind has an established onboarding program designed to give users the skills and knowledge they need to take full advantage of our emergency notification platform.
We want each and every one of our users to be able to comfortably navigate the emergency notification system interface and confidently use every life-saving feature.
Our experts will work closely with your organization to onboard you quickly and efficiently.
Expert Tips And Guidance
In addition to onboarding, our customer success team will assist you in incorporating our emergency notification system into your existing emergency communication plan.
Our dedicated customer success specialists will work with you to draft prewritten emergency notification message templates, build user groups, setup custom API integrations and more.
24/7 Customer Support
Our customer success team is committed to keeping your organization connected at all times, day or night.
As a valued AlertFind customer, you will have access to dedicated customer support specialists 24/7. These specialists have both deep technical expertise and a solid understanding of emergency communication best practices.
They are always standing by to assist you with any issues or concerns you may have. You can reach your specialists via phone, ticket or chat to resolve issues as they arise.
Our dedicated 24/7 customer support team guarantees a response time of 15 minutes or less.
Proactive Customer Success Managers
To keep your people safe and connected, it is critical that your emergency notification system is always functioning at peak level performance. You don't want to discover that there is a problem with your ENS when you're in the middle of a crisis.
That is why our customer success managers work proactively to identify, address and resolve issues before they become serious problems. They diligently monitor the health of your emergency contact database, perform monthly health checks and work with you to test and validate each of your communication channels.
This proactive customer success activity ensures that your emergency notification system will be ready whenever you need it.
Continued Commitment
Our dedication to your success does not stop after onboarding. We will work alongside you for the entire duration of our partnership.
Our self-guided training videos are always available for anyone on your team that wants to better understand how to use our emergency notification system platform, whether they are new to your organization or simply want a refresher course.
We also provide an ever-growing library of helpful resources to help you optimize your emergency communication and emergency preparation plans. You will have access to expert emergency preparedness training exercises, strategy guides, plan-building tools and more.
AlertFind is proud to offer both a top-tier emergency notification system as well as dedicated, proactive customer support. To learn more about how we can help your organization succeed, schedule a demo today.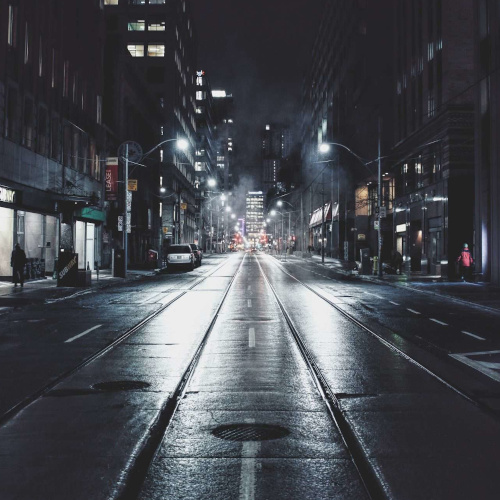 You are well on your way toward protecting your staff and organization.
Take the next step toward protecting your organization by learning more about emergency notification systems and the vital role they play in your emergency preparedness plan.