Emergency Preparedness System for Companies: What To Look For
An emergency preparedness system provides the framework for coordination between an organization and its employees during man-made or natural disasters.
Similar to the way that states can alert residents with Amber alerts and storm warnings, an organization's emergency preparedness system can help protect and advise its employees and ultimately keep them informed in the face of serious danger.
Emergency preparedness managers can send out vital readiness tips to their employees, helping them avoid the emergency entirely, gather critical information or send law enforcement or medical help, if needed.
Useful in Any Event
Consider the various scenarios in which an emergency preparedness system can be useful and even life-saving:
Active shooter event: The Bureau of Labor Statistics' (BLS) most current data about gun violence is staggering, reporting that 351 intentional shootings occurred in workplaces in 2017. While it is always recommended to practice your active shooter preparedness plan, the emergency preparedness system will offer you a method of communicating with affected employees, as well as those who might be on their way to the workplace.
Natural disasters: Natural disasters such as earthquakes, tornadoes, snowstorms and even pandemics can halt and even cripple a business. The system is useful in alerting employees as to whether the company is closed or if they should work from home and other important updates.
IT alerting: With an IT alerting tool, you can pre-configure groups of the key team members who need to be notified in case of specific incidents, enabling you to alert them all with one click. Sending the right message to the right people at the right time reduces the number of supports tickets that are generated. The fewer unnecessary tickets generated, the faster the IT service desk can respond to incidents and restore service.
Denial of access events: Events such as fires and chemical spills can also cause closures. An EPS can be used to inform employees and maintain two-way communication regarding the hazard's location and advise anyone trapped or attempting to enter from going to an inaccessible spot.
Employee Safety
While most emergency preparedness systems have the same features, there is one key difference. Most systems only have 40% of the organization's employee contact information, meaning you will not be able to reach the majority of your team during an emergency.
You want to ensure that your contact database is always updated with everyone's information. AlertFind's SmartContact feature uses artificial intelligence, machine learning and data science to discover when important contact details change and updates new contact info for your employees and contractors in real-time.
SmartContact takes the responsibility of manual updates off your personnel, freeing them up for other important tasks. AlertFind's proactive support specialists also run free monthly database health checks to identify and resolve any database integration errors.
Protecting Employee Data
With data breaches and cyber risks regularly making headlines, employees may be understandably worried about the safety of their personally identifiable information – even when used for emergency notification.
AlertFind is both SOC 1 and SOC 2 certified by the AICPA, meaning that our secure cloud platform exceeds strict standards for security, availability, processing integrity, confidentiality and privacy. AlertFind is also GDPR compliant, further solidifying our international reputation for trust and security.
Additionally, AlertFind is staffed with a dedicated team of customer success managers and service specialists to make sure all your questions are answered, ensuring you get the most out of your emergency preparedness system.
Our specialists provide 24/7 support and guidance to ensure your organization's long-term success. These specialists have deep technical expertise and are available via phone, ticket or chat to resolve product issues as they arise.
Learn more about what an emergency preparedness system can do for your organization by joining an AlertFind drop-in demo or scheduling a one-on-one demo.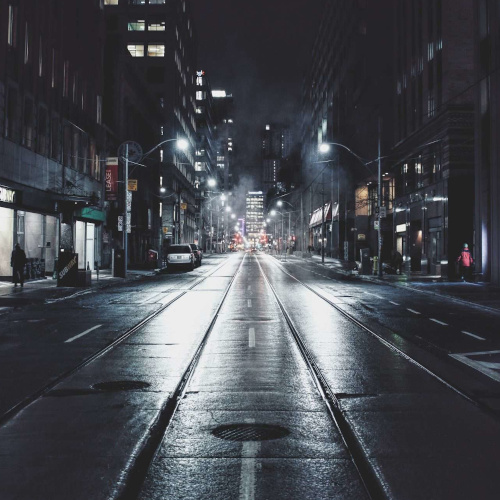 You are well on your way toward protecting your staff and organization.
Take the next step toward protecting your organization by learning more about emergency notification systems and the vital role they play in your emergency preparedness plan.