Common Communication Mistakes Crippling Your IT Incident Resolution
Communication is an undervalued part of IT incident resolution. Often, the focus is on deploying the right technical resources to diagnose and resolve the issue, and not much time or planning is dedicated to how to communicate these issues to the appropriate stakeholders.
These communication failures actually hold back the incident resolution and also can negatively impact the IT organization's reputation. Creating the right communications and incorporating them into the incident resolution process is essential.
So what are the most common communications issues that IT organizations face?
Not Planning Communications
Failing to include a communications strategy in their incident resolution process is almost always the biggest mistake an IT organization can make. Planning how you'll communicate ensures that you'll be able to handle incidents in a controlled manner.
Plot out how and when you'll communicate and who is in charge of these messages. Make sure that everyone is trained in how best to communicate with internal IT teams, business leaders, employees and customers.
Also, make sure that those in charge of communicating know how to use alerting software and other communication channels to ensure that your messages reach everyone.
Sending Out Too Little Information
When sending out communications, it's an easy mistake to share too little information. Whether you don't know much about the incident or you're afraid to put the IT organization in a bad light, sharing too little information only worsens the situation.
If you don't have a lot of information, it's still better to send out a message that says, "We're working to bring the system back up as soon as possible. We'll provide an update in three hours."
This shows you're working on the issue and gives employees information about when to expect the next update. Make sure you follow through and send your next update when promised.
Sending Out Too Much Information
Just like sending out too little information, sending out too much information can also hinder your incident management. Sending out wordy messages that contain every little detail, or worse, use technical jargon, only fuel confusion and panic.
Instead, take a step back and put yourself in the shoes of the people affected by the outage or issue. Use clear, concise language to let them know what the issue is and when it will be resolved.
Communicating Too Frequently
During a major IT incident, emotions are running high and it's easy to overcompensate with a flurry of updates. But this can actually fuel the panic and confusion. It's better to send out informative messages when you have a significant piece of news to report.
Duplicating Information
Another common mistake is to respond to pressure to send out updates by releasing repetitive messages. This won't help the situation, as people will see the duplicate information and "tune out" when future updates are sent. You want to make sure each message is delivering valuable and relevant information. If you don't have news to report, resist the urge to send out an alert.
Don't let these five common mistakes further complicate an already complex situation. Make sure your communications are supporting your resolution efforts. Use them as another tool in your IT incident management toolkit.
To learn more about improving your response times and processes, download our new eBook.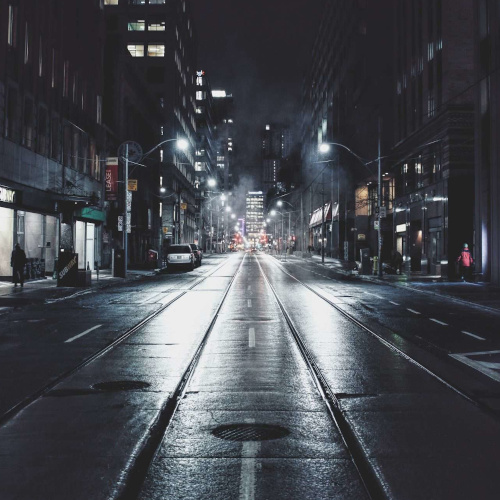 You are well on your way toward protecting your staff and organization.
Take the next step toward protecting your organization by learning more about emergency notification systems and the vital role they play in your emergency preparedness plan.