Do You Have The Right IT Alerting Technology?
After spending the time to identify and improve processes and put in training programs to support new procedures on your IT service desk, you need one more piece to fully support these changes.
Selecting and implementing the right technology will help ensure that those improvements are successful and it isn't merely functioning as a call center.
Today's tools are sophisticated and can be overly complex, so look for technology that mirrors the maturity of your service desk.
You want an IT alerting system that easily integrates with your service desk solution. The key is that incident management is as efficient as possible within the system. In addition, look for these features in any technology you're considering:
Targeted alerts: Alert the support team, IT stakeholders, users and business leadership about critical IT issues. Notify the IT resources quickly so they can take action to resolve the issue. This helps to avoid "alert fatigue" and reduces the chance an alert will be missed with general, team-wide notifications.
Auto-escalations: Resolve IT issues faster by ensuring no time is wasted assigning the issue to the team that can fix it. If a resource doesn't pick up the ticket, the incident alert goes to another team member until it's picked up.
Conference bridges: Quickly set up hotlines and notify key stakeholders when group conversations are needed to resolve IT issues.
Off-network alerts: Have confidence that you can always communicate with your organization. Reach people with alerts on multiple channels, including email, text, voice call, fax, mobile app push notifications and pages.
Up-to-date contact info: Ensure you can reach every member of your organization with contact info across multiple communication paths that is always current.
Secure logins: Make sure only authorized users can join conference hotlines by requiring phone number, user name, PIN or other company-specific identifier.
Once you have the right technology to search for information, identify clients, see relationships and configure management databases, your service desk can mature.
Process-centric tools tied to IT service management frameworks such as ITIL are sensitive to the entire service desk structure. Ultimately, that's what you want in service desk technology – workflow-based tools that are scalable with your organization.
With these scalable tools, you can always ensure that you're able to react quickly to any major IT incident, taking action to resolve the issue and reduce downtime.
To learn more about how process improvements can improve your IT incident management, download our new eBook, "Streamlining IT Service Desk Incident Management: 3 Process Changes To Make Now."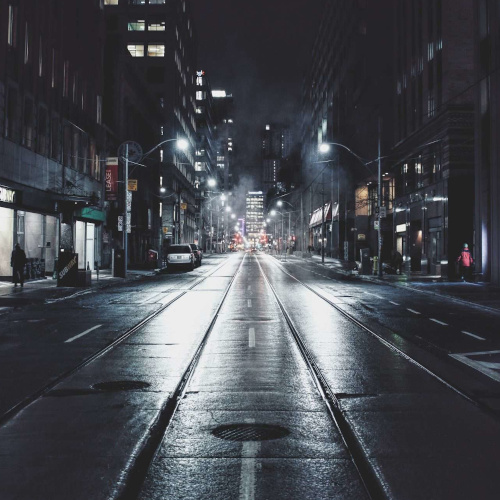 You are well on your way toward protecting your staff and organization.
Take the next step toward protecting your organization by learning more about emergency notification systems and the vital role they play in your emergency preparedness plan.