Struggling With User Adoption? Communication Can Help
ITIL, which stands for "Information Technology Infrastructure Library," is the de facto standard for providing IT services. It's the industry standard and gives IT organizations a tested framework that promotes cost-effective, quality IT services.
Whether an organization is just starting the process to implement these standards or they've followed them for a while, communication plays a key role in the process.
When implementing ITIL standards, it's important to understand the lifecycle.
5 Categories Of The ITIL Service Lifecycle
The entire ITIL framework is divided into these five broad categories, each with inherent supporting principles:
Service strategy: Defines the services as assets, with a focus on maintaining and implementing the strategy. Addresses issues such as business processes, decision-making and service improvement.
Service design: Deals with issues like capacity management and continuity management.
Service transition: Focuses on activities including change management, project management and knowledge management.
Service operation: Addresses activities such as event management, incident management and IT operations control.
Continuous service improvement: Defines the roadmap for process evaluation and service review.
Each of these categories addresses a core area, and communication plays a key role in every one. Whether you're improving your service strategy or your service operation, creating a sound communications strategy will help.
Communicating clear messages keeps both internal IT resources and the business informed. IT leaders can use IT alerting to improve incident management, reducing downtime and limiting revenue and productivity losses.
When implementing major changes, proactive communication reduces frustration and keeps the business productive. And when working on service improvements, communication helps promote user adoption and show results faster.
Why Communication Matters
Communication is often overlooked in favor of process and technology. However, you need people to drive those processes, make decisions, analyze impacts and send the right messages to key stakeholders.
To make communication your secret weapon in ITIL incident management, start building an ITIL communication plan now. A well-developed plan requires upfront work so you're prepared before an incident occurs.
Communication is not a technical skill, but it's a critical part of successful ITIL incident management. Even small missteps can create confusion and slow down the entire process.
While it is important to deploy the right technical resources to diagnose and resolve issues, you should spend as much time (if not more) on planning how to communicate these issues to the appropriate stakeholders.
Communication issues hold back incident management and may hurt the IT organization's reputation. Since ITIL strives for tight alignment between IT and the business, strong communication should be a core component of any ITIL initiative.
With the right planning and technology, communication can drive better ITIL incident management across your organization.
To learn more about how to improve your organization's ITIL communications, download our new eBook, "Make Communication Your Secret Weapon In ITIL Incident Management."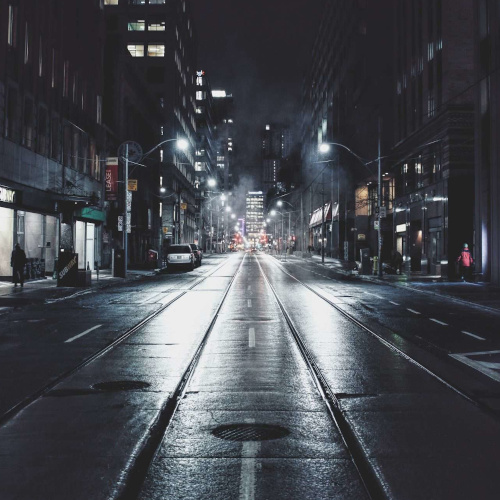 You are well on your way toward protecting your staff and organization.
Take the next step toward protecting your organization by learning more about emergency notification systems and the vital role they play in your emergency preparedness plan.