Is Your IT Service Desk Monitoring These Top KPIs?
IT service desks looking to mature and move beyond the chaos of just reacting to issues as they occur need to start by tracking a set of KPIs.
Deciding which KPIs to track doesn't have to be time-consuming or difficult. A recent Forbes-BMC survey selected eight KPIs to measure performance in ITSM.
The KPIs are:
Service availability
Time to resolve
First-call resolution rate
SLA breach rate
User satisfaction
Cost per contact
Customer satisfaction
Net promoter score
Where To Start
While your IT organization can choose to track all eight KPIs, if you're looking to just focus on a few KPIs, start with the first three.
Service availability: How often do you have outages in your core systems? Availability is often calculated as a percentage, as in 89% uptime, according to the survey. This can also include planned (system upgrades, etc.) and unplanned downtime (outages).
Time to resolve: This is the average time it takes your support team to resolve an open ticket.
First-call resolution rate: This is another straight-forward metric. You want to track how many calls are resolved on the first interaction and don't require any additional action or a second call.
Gather The Data
Once you've determined the KPIs you want to track, gather the data over a set period of time - say one to three months. Once you have your data, then analyze it. How does it stack up to industry standards? Are you meeting the SLAs you've set with the business owners? Are IT issues causing issues for the business and its customers?
Use the data you've gathered to start answering these questions and identifying any service gaps you have.
Address The Service Gaps
Once you know where your IT service desk isn't meeting expectations, create a training plan to address these areas. At its core, IT is about people and you need to strengthen your team with the right training.
Remember that your team needs a blend of business, technical and soft skills. For example, think about your resolution times. Would training in communication help your First Line team more quickly understand and remedy issues? Could this training also help improve your customer satisfaction numbers?
Likewise, consider training in business issues to help your team better understand what the company is working on and how technology supports those areas.
By investing in training, you're not only strengthening the overall performance of your service desk, you're also showing your support team that you're interested in helping them build skills and progress in their own careers.
To learn more about how to improve your IT service desk's operations, download our new eBook, "Streamlining IT Service Desk Incident Management: 3 Process Changes To Make Now."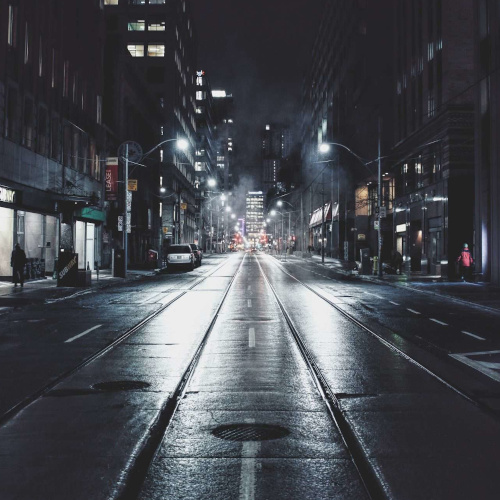 You are well on your way toward protecting your staff and organization.
Take the next step toward protecting your organization by learning more about emergency notification systems and the vital role they play in your emergency preparedness plan.