AlertFind Launches An All-New User Interface
AlertFind's new web-based user interface makes staying connected easier than ever. The new update to the interface gives user an even better mobile experience, with an intuitive layout and easy access to send alerts from anywhere.
Access The Tool Anywhere
The web-based platform means that you can access the software from anywhere. Whether it's from the office or on your smartphone, the mobile-responsive design means you can access the software with ease. Plus, there are never any files to transfer as all contact data, designated groups and message templates are fully safeguarded and saved on the web.
Fully Responsive
Our new user interface is compatible with any device of any size. It creates a dynamic mobile responsive experience which means you can manage your emergency response from anywhere, anytime without slowing down. When an emergency strikes, you can use whatever device is closest to you, whether it's a desktop computer, tablet or phone, and communicate with your team members instantly.
Use The Latest Technology
AlertFind is committed to bringing you state-of-the-art technology that will best keep your organization protected. Our new user interface is a leap forward in look, feel and functionality. It puts the latest emergency notification technology right into your hands.
Software Updates Are Quick and Effortless
You never have to worry about individual software installs or updates. This both saves you time, and ensures that your team members will always be equipped with the most up-to-date software available.
User-Friendly
Our new user interface was designed with you in mind. The design enables you to quickly find preset groups, launch conference calls, and send pre-written alerts. It is user-friendly and ready to go right out of the box. However, if you do want a little extra help, our dedicated customer success team is always ready to assist you.
Ready to take the next step? Schedule a demo and see how AlertFind helps you instantly communicate with your employees in an emergency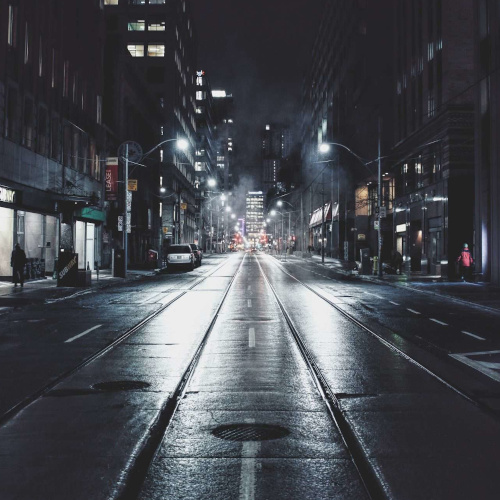 You are well on your way toward protecting your staff and organization.
Take the next step toward protecting your organization by learning more about emergency notification systems and the vital role they play in your emergency preparedness plan.