How Proactive End User Communication Quiets The Chaos
System outages and data breaches create massive chaos for any organization. As your IT resources are scrambling to address the issue, everyone is focused on fixing the problem. But as your team works diligently to address this issue, the users are left out of the communication loop.
They have no idea what's going on, when the issue will be fixed, what systems they can use to continue working or even when to expect another update. With no information, they take the only action available to them - they enter a support ticket. Multiple this action across all your users and your service desk is suddenly flooded with tickets for an issue you already know about and are working on.
These extraneous support tickets just create one more mess for your team to clean up.
The good news is that this whole issue is avoidable. By planning for end user communications, you can keep everyone informed, avoiding all the duplicate tickets.
So how should you approach end user communications?
Communicate Early
Obviously your first communication needs to be with your internal IT resources and any key stakeholders. But don't wait too long to reach out to the employees that are affected by the incident and let them know what's going on.
Even if you're just telling them that there's an issue and that a certain system isn't working, that's enough to ward off an explosion of duplicate support tickets. It also helps avoid the frustration and stress caused when users can't get into critical systems to complete the day's tasks.
Communicate When The Next Update Will Be Sent
Make sure you include when you expect to send out the next update in each communication you send. Setting the expectation with the employees that they'll know more in two or three hours reduces any questions they may have. As long as you've given them a way to keep working, this should be enough to avoid an influx of support tickets.
Sometimes users will send in support tickets as a way to get more information. Creating a proactive communication strategy helps you avoid this problem.
Communicate How They Can Continue Working
After their first question of "When will this be fixed?," the next question is always "How can I still get my job done while this system is down?"
No one wants to make their workday any longer due to IT problems. Offering workarounds that give the employees the ability to keep working reduces frustration - both on an individual level as well as from the business leaders. Minimizing or eliminating any downtime is key to your successful IT incident management.
Communicate When The Issue Is Resolved
It may feel like the last thing you want to do after spending hours on resolving a major IT incident, but sending out a final communication to the users will let them know the issue has been resolved and that the system or application is up and running.
It also allows you to notify them if there's any updates or changed procedures they need to know about as part of the solution.
Taking the time to plan your user communications and incorporate them into your overall IT communications strategy will deliver a solid ROI as you see fewer duplicate service tickets, less user stress and frustration and better user satisfaction with the IT organization.
To learn more about how to improve your organization's ITIL communications, download our new eBook, "Make Communication Your Secret Weapon In ITIL Incident Management."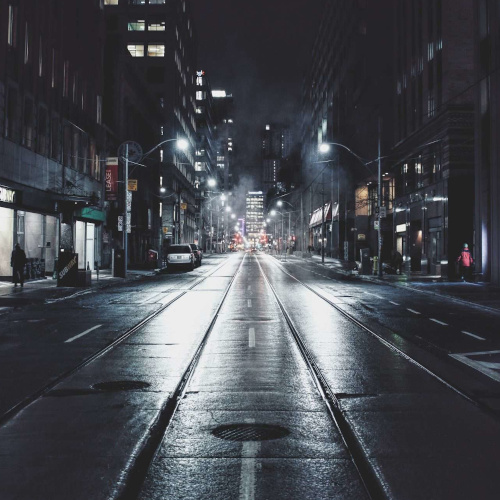 You are well on your way toward protecting your staff and organization.
Take the next step toward protecting your organization by learning more about emergency notification systems and the vital role they play in your emergency preparedness plan.