Introducing AlertFind SmartContact™
Every emergency notification system shares the same flaw.
Ours did too, until we fixed it.
The Fatal Flaw Of All Emergency Notification Systems
In today's world, a cell phone number is the most crucial piece of contact information. However, most organizations have less than 40% of their employees' cell phone numbers. This means that they are leaving a large majority of their workforce vulnerable.
Of course, you might be able to blast everyone's email, but crises happen quickly. They won't wait for your employees to log in and check their inboxes. You need to be able to reach your people on a channel that will be seen immediately.
Without a fully up-to-date contact database, complete with multi-channel contact information, your emergency notification is effectively useless. After all, you can't get crucial alerts to team members whose contact info is missing from the system.
Unfortunately, mass notification systems have failed to keep pace with today's mobile-first communication landscape. Every emergency notification system shares this same fatal flaw. Or at least they did, until recently.
The Future Of Emergency Communication
AlertFind is revolutionizing the emergency notification industry by making it possible to have a 100% up-to-date contact database, 100% of the time. SmartContact™ uses artificial intelligence, machine learning and data science to guarantee database accuracy.
Integrating With Your Systems
AlertFind's APIs allow you to easily connect with every application you already use. We offer a library of over 200 free AlertFind Connectors™ which directly integrate with hundreds of data sources in your organization including Workday, Oracle PeopleSoft, SAP HR, Active Directory and more.
Identifying Missing Contact Information
Once connected, SmartContact™ then automatically searches your HRIS databases and identifies any missing or outdated contact information.
Collecting And Updating Missing Contact Information
Next, SmartContact™ will collect the relevant missing contact information and update your employee contact database.
Staying Up-To-Date
SmartContact™ will continue to run in the background 24/7. Our proprietary platform will  autonomously keep your entire contact database up-to-date.
Preventing Problems Before They Happen
AlertFind's proactive support team works endlessly to quickly identify and resolve any inaccuracies. Our support specialists run free monthly database health checks to ensure your information is always current.
Reap The Benefits Of The World's Only Intelligent ENS
Peace Of Mind
Rest easy knowing that at any given time you can communicate with every member of your organization, instantly. No matter what happens, you have your people covered.
Lighter Workload
AlertFind SmartContact™ completely removes the tedious task of manually updating your organization's contact database. You will never have to pester your employees for updated information again. Once the initial setup is complete, it's all automatic. You don't have to do a thing.
Reduced Employee Pushback
You are not the only one who benefits from our intelligent system. Your team members will appreciate no longer having to feed their own contact information into the database. They'll also enjoy an increased level of protection and ability to communicate internally in any situation.
Improved Emergency Response
Our state-of-the-art system keeps your entire organization connected at all times. This will allow you to improve your emergency response exponentially. You will be able to reduce response time, and increase the overall effectiveness of your emergency preparedness plan.
Jumpstart Your Crisis Communication Immediately
Our support specialists work closely with your organization to set up and configure SmartContact™. We provide complimentary API implementation support so that getting connected is quick and easy. We will also work with your team to test and validate each of your communication channels, whether you use text messages, email, voice calls or all of the above.
In addition to setting up and connecting the platform, we will create a set of custom message drafts that are tailored to fit the needs of your organization. Furthermore, our specialists will determine a message delivery schedule that is optimized for your team.
The future of emergency communication is here. See how AlertFind's state-of-the-art platform helps protect ALL of your people by scheduling a demo today.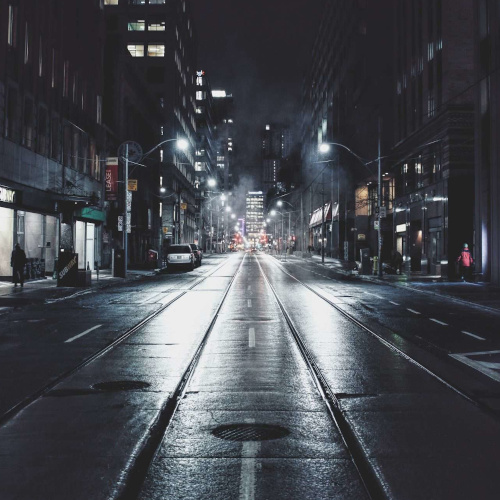 You are well on your way toward protecting your staff and organization.
Take the next step toward protecting your organization by learning more about emergency notification systems and the vital role they play in your emergency preparedness plan.