Why Your ENS Needs SOC 1 and 2 Certifications
In recent years, the number of businesses outsourcing various functions to service organizations has grown rapidly. This outsourcing, whether for payroll processing, workflow, document management or another service, often requires businesses to submit personal or confidential data to the service organization.
SOC, or service organization controls, were established to ensure this information shared between businesses and third party service providers was regulated and protected from threats.
What Are SOC Reports?
SOC reports allows service providers to verify their controls for protecting and securing data, so that businesses can feel confident sharing personal customer and employee information.
What Is A SOC 1 Report?
SOC 1 is a report on controls at a service organization pertaining to a business's internal control over financial reporting.
What Is A SOC 2 Report?
SOC 2 is a report on controls at a service organization pertaining to security, availability, processing, integrity, confidentiality, or privacy.
What Is The Difference Between SOC 1 And SOC 2?
To put it simply, the difference between SOC 1 and SOC 2 is that SOC 1 deals with financial information and SOC 2 deals with non-financial information.
How Do Service Providers Become SOC Compliant?
Becoming SOC 1 and/or SOC 2 certified is a rigorous, time-consuming process. A third-party firm must conduct audits of the service provider's internal controls, availability, security, privacy and confidentiality.
Why Do SOC 1 and SOC 2 Certifications Matter?
Security assurance is of utmost importance, as organizations are always responsible for the handling of their personal or confidential customer and employee information. When a breach in privacy occurs, even if that breach is at a third-party service provider, the organization is still held responsible.
Service providers that are SOC 1 and SOC 2 certified have been thoroughly vetted. This means that organizations can have peace of mind knowing their data is highly protected.
Furthermore, partnering with service providers that are SOC certified helps protect an organization from penalty should their data privacy policy be infringed upon.
AlertFind is both SOC 1 and SOC 2 certified, as well as GDPR compliant. To learn more about how we protect both you and your data, schedule a demo today.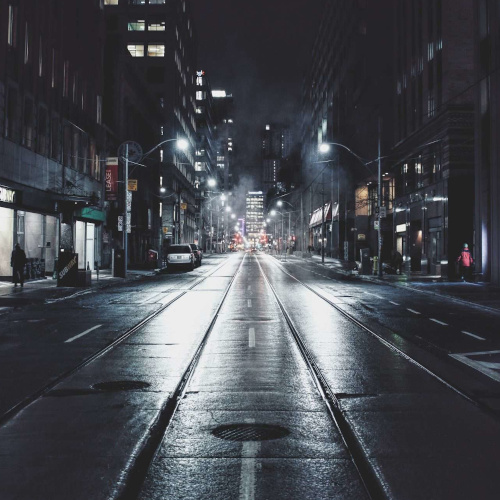 You are well on your way toward protecting your staff and organization.
Take the next step toward protecting your organization by learning more about emergency notification systems and the vital role they play in your emergency preparedness plan.